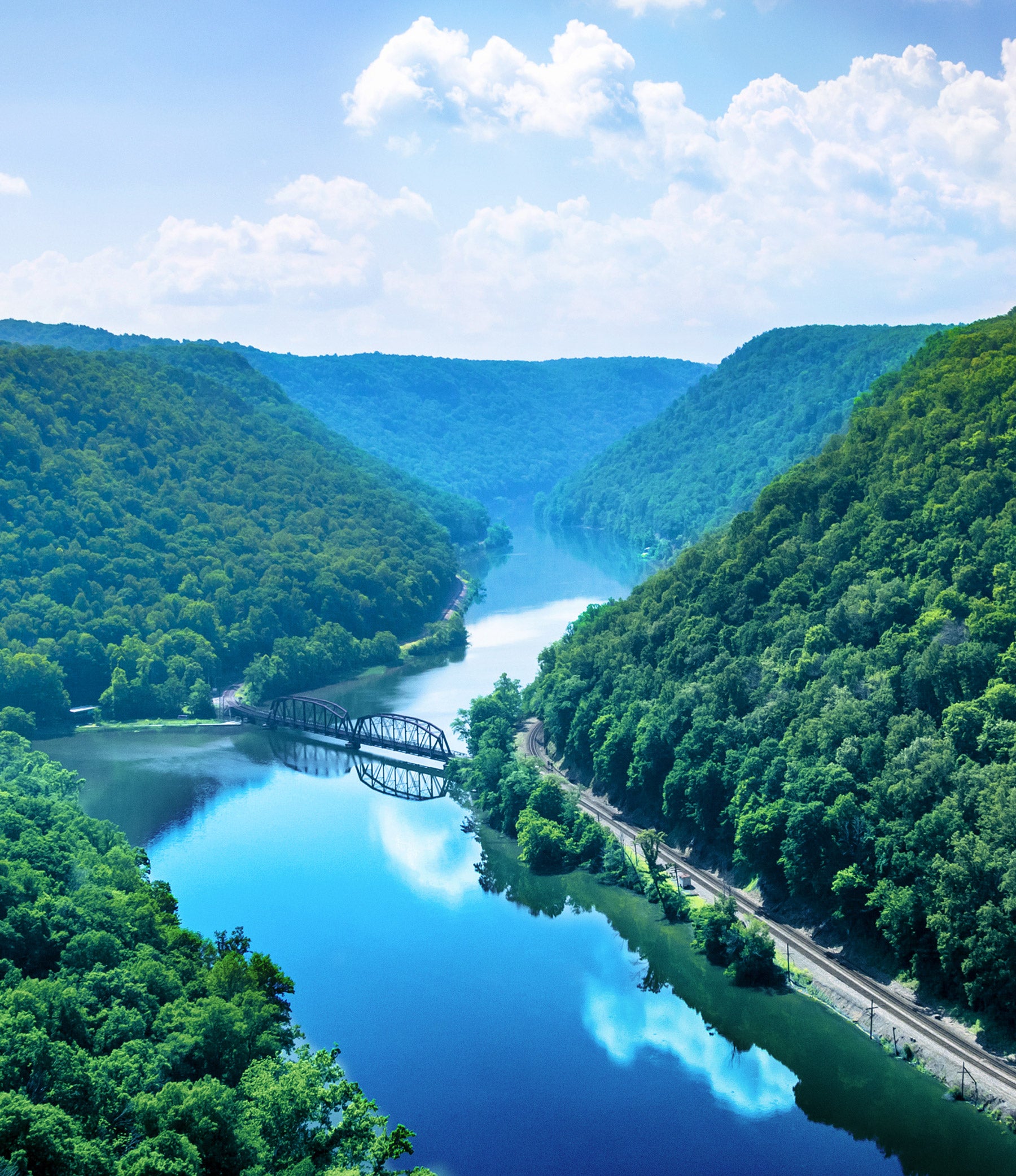 The water we choose can make a positive impact for our planet and our communities.
It's no secret that environmental degradation is taking a huge toll on our natural resources and the communities that rely on them.
150 million+

plastic bottles diverted from entering the environment.

Zero

net operational emissions.

2%

of total water capacity extracted from springs annually.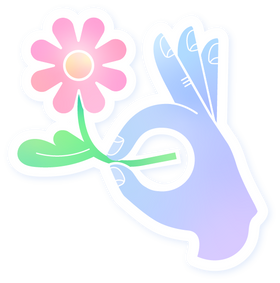 100%

sustainably sourced renewable paperboard.

$1 million

donated to pandemic
relief efforts.

126.5

score on our B Corp Certification.
Our commitments for a brighter future.
Making a positive impact for our planet and our communities is a fundamental part of who we are. We believe that business can be a force for good and back up our words with action.
Achieving a 100% renewable, plant-based pack by 2030.

Being carbon negative by 2025.

Avoiding 500 million plastic bottles by 2025.
Achieving a 100% renewable, plant-based pack by 2030.

Increasing our B Corp score by 30% in 2025.

Increasing gender equity in our leadership team by 50% by 2025, and closing the gender pay gap.
Protecting the source.
Water is a precious natural resource that needs to be protected. Our naturally alkaline water comes from artesian springs that have existed for generations. Nature has given Flow healthy essential minerals and electrolytes so we use minimal processing to keep them intact. Through water stewardship: effective land management, efficient production, and minimum sustainable usage, we are ensuring our springs will exist for generations to come.
A more sustainable package.
Water that's kinder to your body deserves packaging that's kinder to the planet. Made from mostly renewable, plant-based materials, our eco-friendly packaging is 68-75% renewable and 100% recyclable. And we aren't stopping there. Our ultimate goal is to have packages made from 100% renewable materials.
Certified B Corp.
Flow has been a Certified B Corp since 2017. B Corp certification is only given to companies that meet the highest standards of social and environmental accountability and use business as a force for good. In 2021, Flow scored 126.5 on its B Corp recertification, which was one of the highest scores in our category and a 30-point improvement over our previous assessment. We're proud to be part of this growing global movement. 
Climate protection + carbon footprint reduction.
As a sustainable brand, we work hard to identify, mitigate, and ultimately eliminate our climate impacts. Our renewable, plant-based packs are the best choice for a low carbon impact.
Supporting the circular economy.
A circular economy aims to ensure raw materials can continue to be reused for new products multiple times. Everything we make is designed to be recycled and upcycled with ease.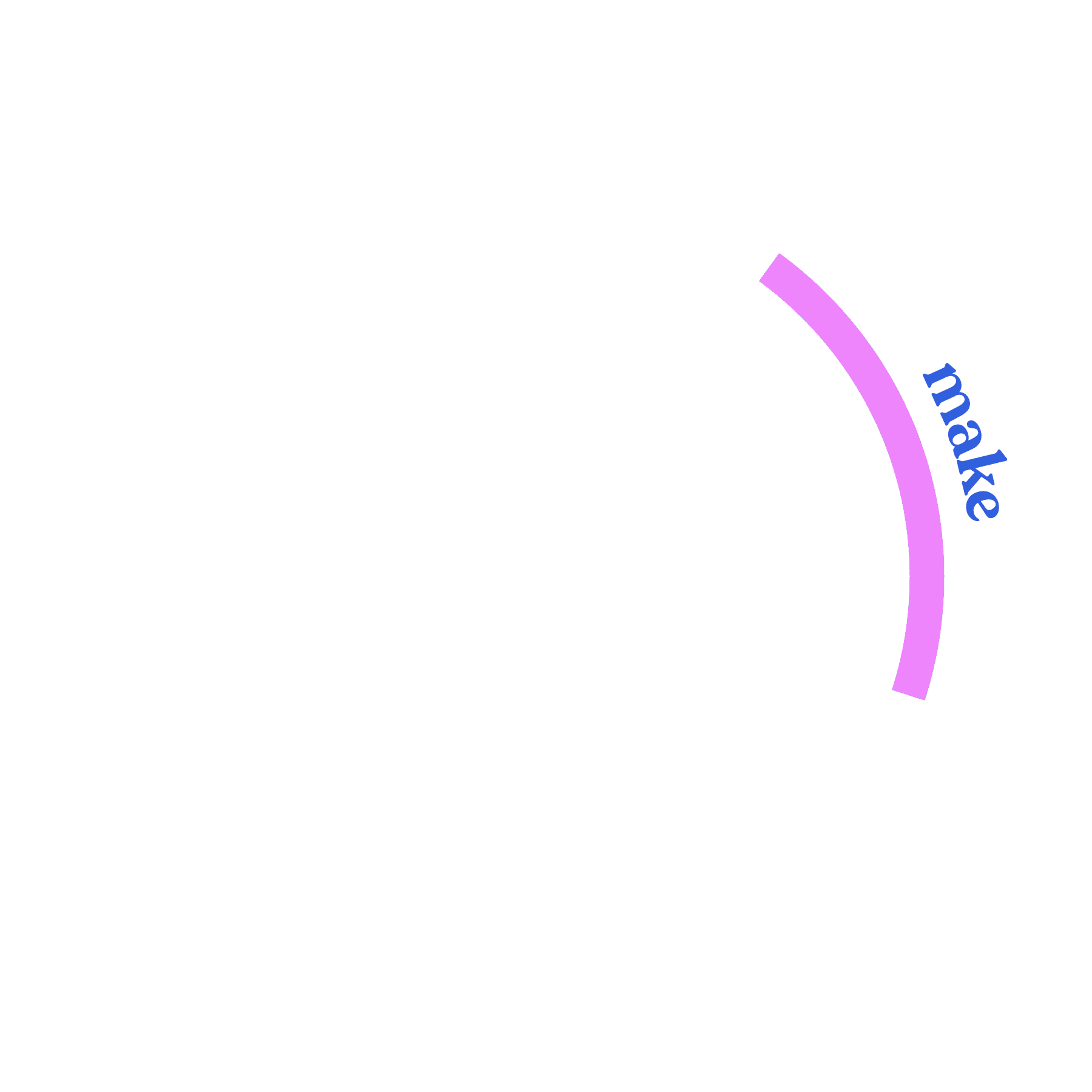 Reuse, remake, recycle.
After they're used, our packs are collected, sorted, and sent to other companies to be given new life.
Used packs can be used for green roofing material and other green building products.
Our paperboard packs and cases are 100% recyclable.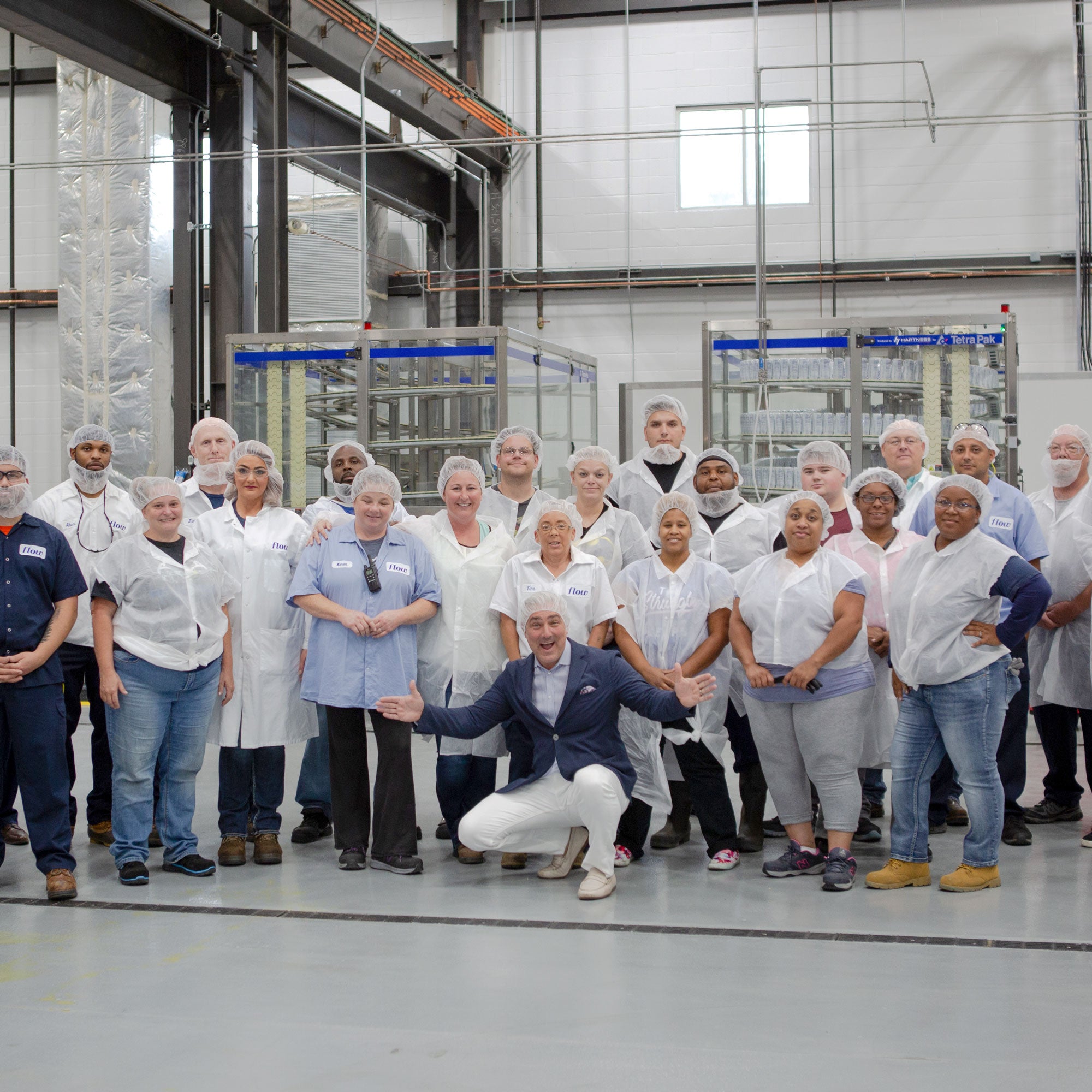 Diversity, equity, and inclusion.
Our impact extends beyond sustainability. Flow is an open and inclusive employer that values diversity of background and voices. We strive to create a company culture where all employees feel seen, heard, and valued. Our strong HR policies help support a healthy, safe, and inclusive work environment that meets or exceeds the highest labor standards in both the United States and Canada. We also hold our suppliers to high standards of ethical sourcing in their supply chains.
Giving back.
At Flow, we recognize the important role that water plays in our communities and the ways it helps communities recover from natural disasters. We actively work with high-impact partners to promote the health and welfare of communities throughout North America, including:
river cleanup.

River cleanup and watershed restoration with Friends of the Middle River in the U.S. and the Saugeen Valley Conservation Authority in Canada

covid support.

Donating $1 million worth of Flow to support Covid-19 relief efforts

hurricane relief.

Providing 50,000 liters for Hurricane Dorian relief in the Bahamas

foodbank aid.

Delivering truckloads of Flow to the Houston Food bank and native communities in Alaska
water access.

Improving water access and availability by allowing public access to our spring in Augusta  County, Virginia

wonder grants.

Sponsoring Wonder Grants for young people addressing water conservation and clean water access efforts

clean water donation.

Partnership with Paloma Elsesser on donating water to Flint, MI.